ONE DISH CAN
CHANGE THE WORLD.
We're on a mission to make good, healthy food accessible and affordable. Chef Woo is the first-ever high-protein, plant-based instant ramen that makes better food choices easier.

NUTRITIOUS
We're making it easier to eat well. We took one of the world's quickest and most beloved meals and recreated it using simple, nutritious ingredients, like peas, instead of harmful chemicals and preservatives. Each cup of Chef Woo is jam-packed with complete protein, amino acids and essential nutrients. And is darn tasty too!
SUSTAINABLE
We know protein is essential to our health. Which is why we're cooking up a better way to include it in our diet without putting as much strain on our natural resources. All our products are certified vegan by the American Vegetarian Association. To help reduce our footprint, we make all our ramen locally in the US and try as much as possible to limit our supply chain to North American suppliers.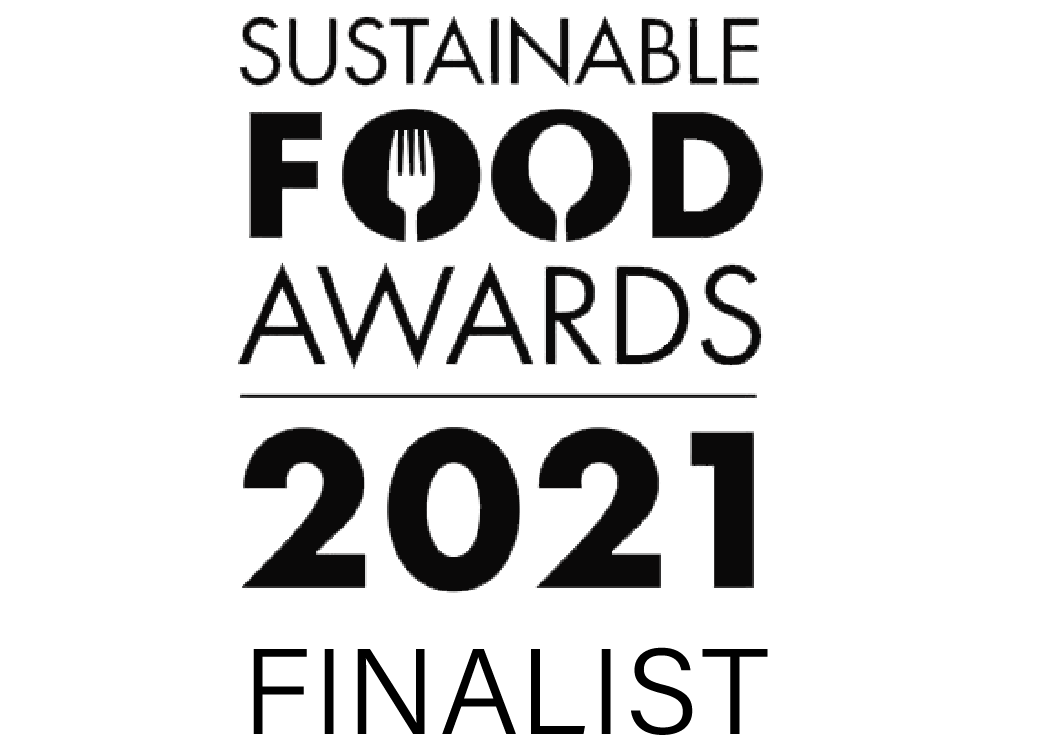 OUR IMPACT
A study by the Center for Sustainable Systems at the University of Michigan found that our high-protein, plant-based noodles had a significantly smaller impact on the environment than animal-based proteins.*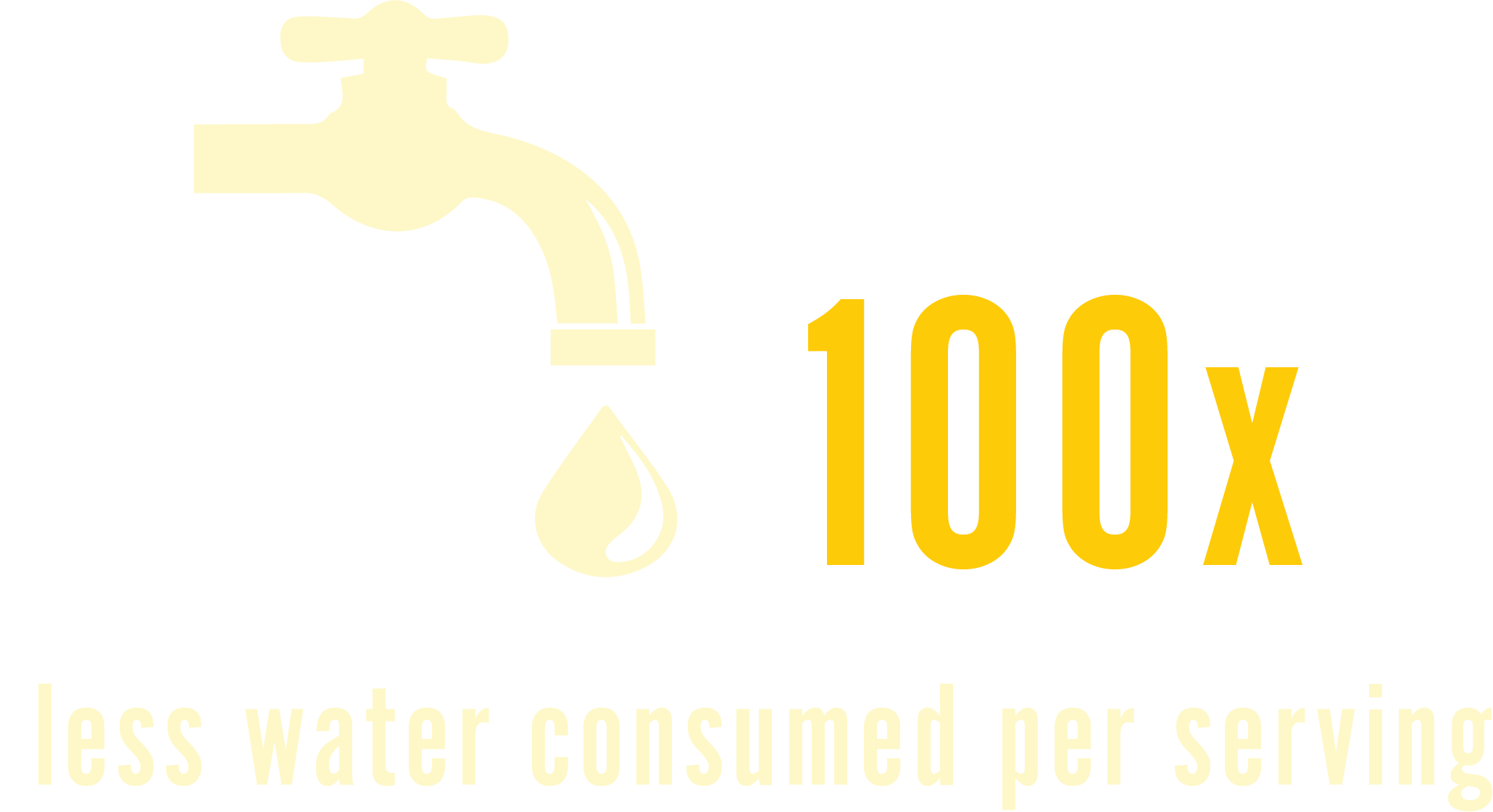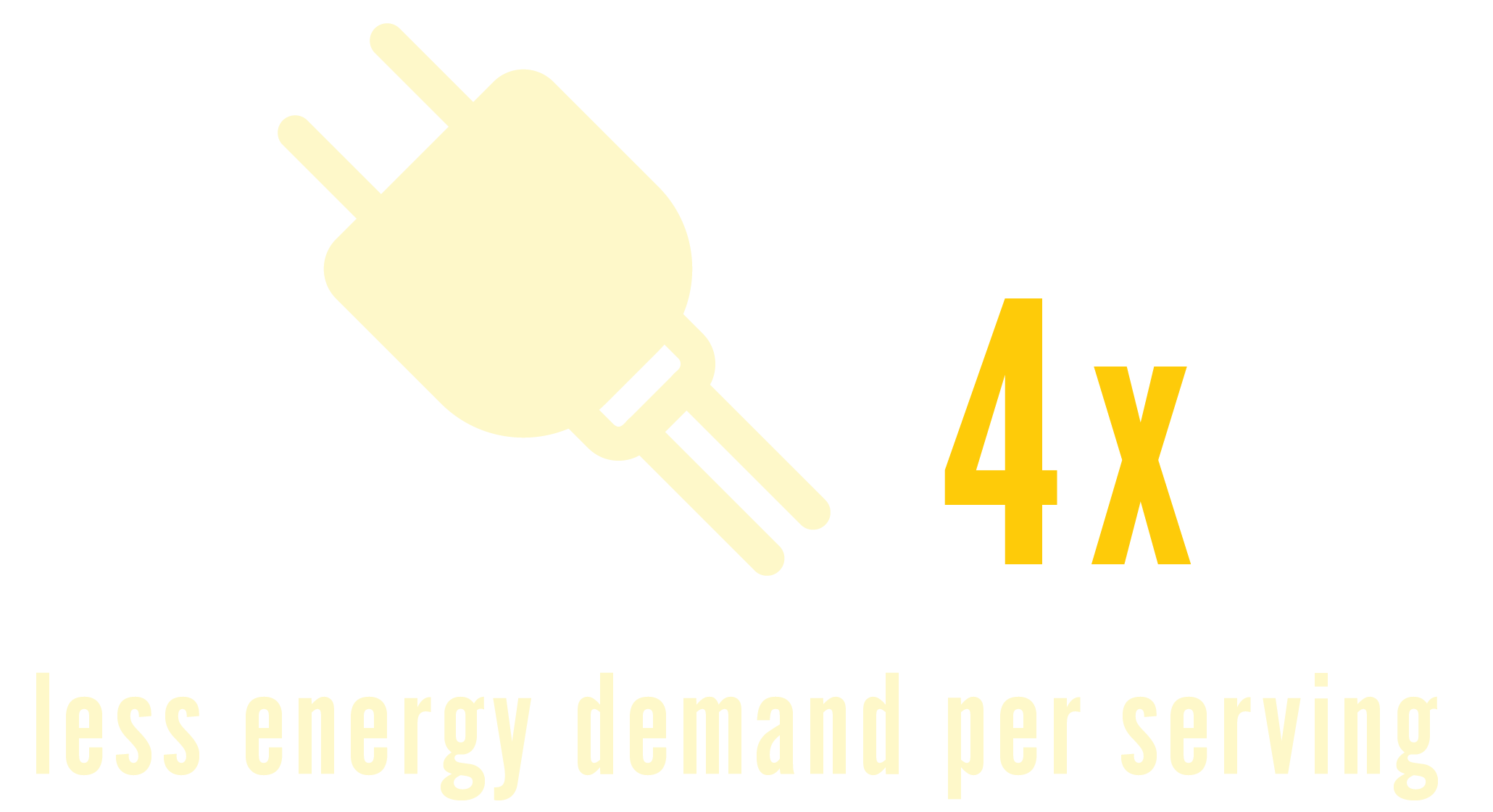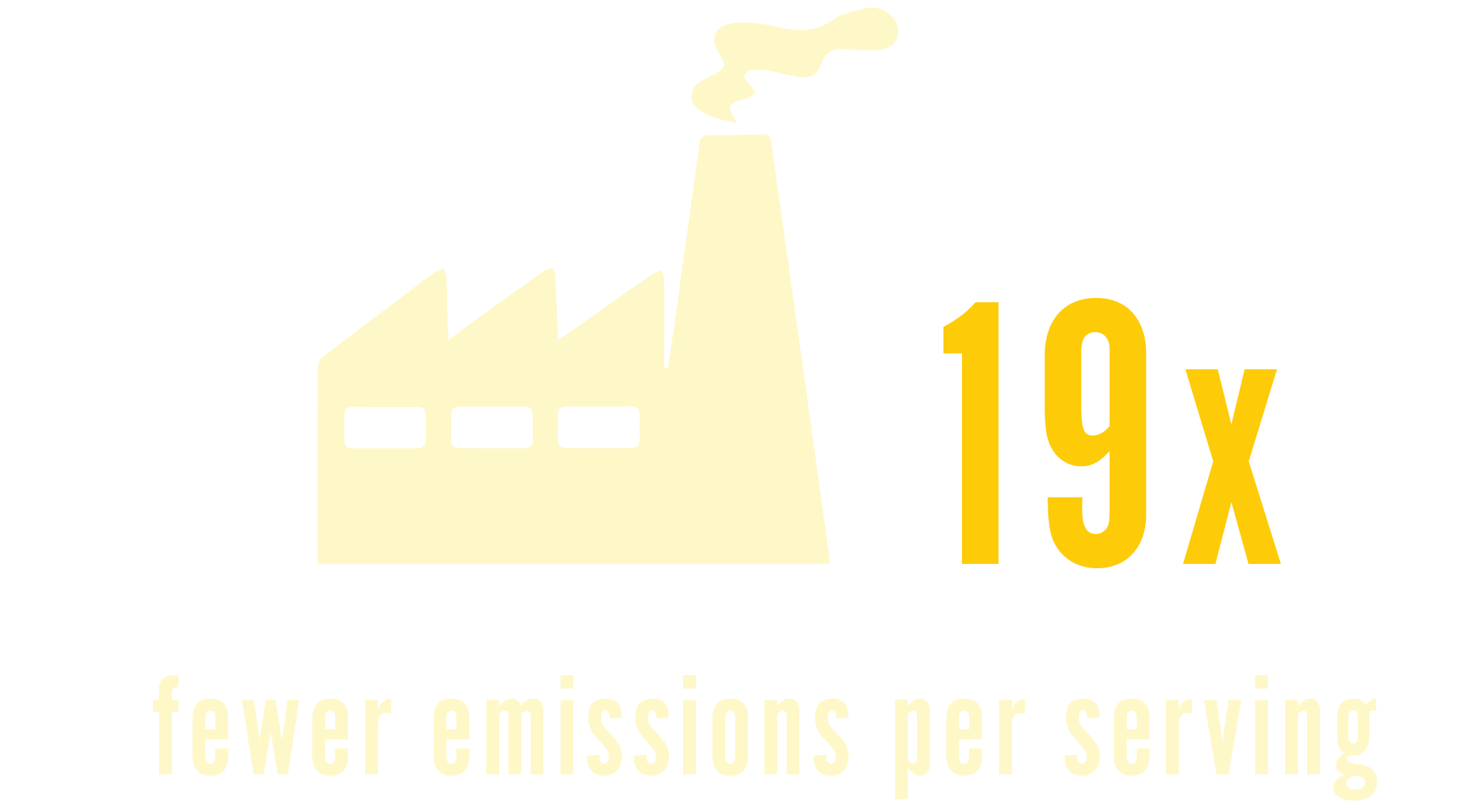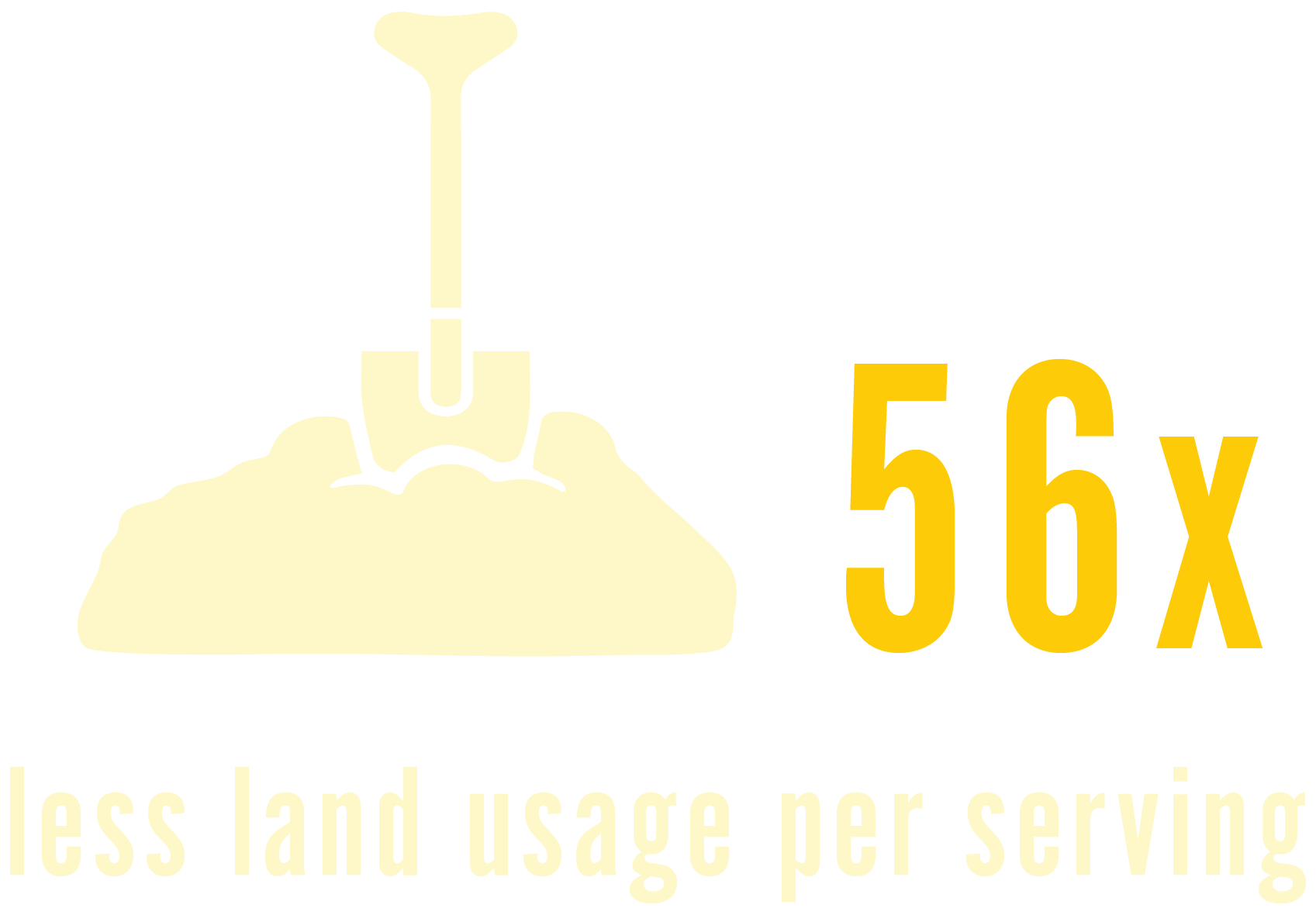 ACCESSIBLE
We love the plant-based food movement. But we hate that it's just reserved for a select few. We believe that everyone deserves access to good, nutritious food. Chef Woo is among the few plant-based options that are truly nutritious and affordable. Good food for all!

Chef Woo is a product of Palmetto Foods.
To learn more about the Palmetto mission, feel free to visit our website.