WE'RE CHANGING THE WORLD ONE NOODLE AT A TIME.
Chef Woo Instant Ramen is inspired by Song Wu Sao, the legendary female chef from ancient China, whose tasty soup became so famous, it lifted her community out of hard times. We're trying to change the world too. We've created plant-based ramen that's tasty and nutritious, and puts significantly less strain on our environment. Better for our health. Better for our families. And for our global future. It's a lasting change we can make together!
FILL YOUR TUMMY WITH GOOD FOOD.

Fully plant-based with no animal byproducts to help reduce our impact on the planet.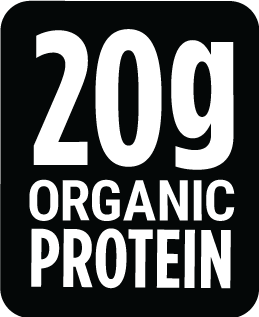 Contains as much protein as a post-workout smoothie. Made from organic pea protein for a complete protein containing all essential amino acids.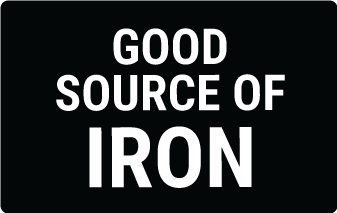 Each package contains 15% of your daily recommended iron intake.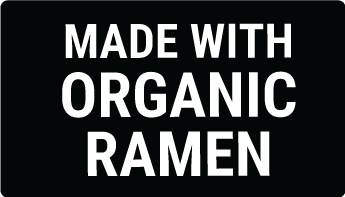 Made from fresh, whole ingredients and nothing more.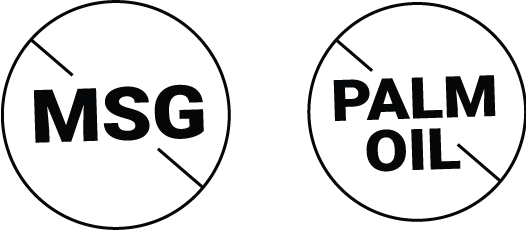 A quick meal without unhealthy ingredients or preservatives.
FILL YOUR TUMMY WITH GOOD FOOD.
Accommodating dietary restrictions is just one way we make our food more accessible.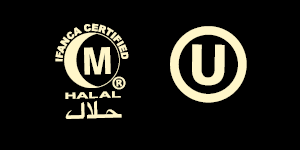 4 RICH, SAVORY FLAVORS THAT WILL IGNITE YOUR TASTE BUDS.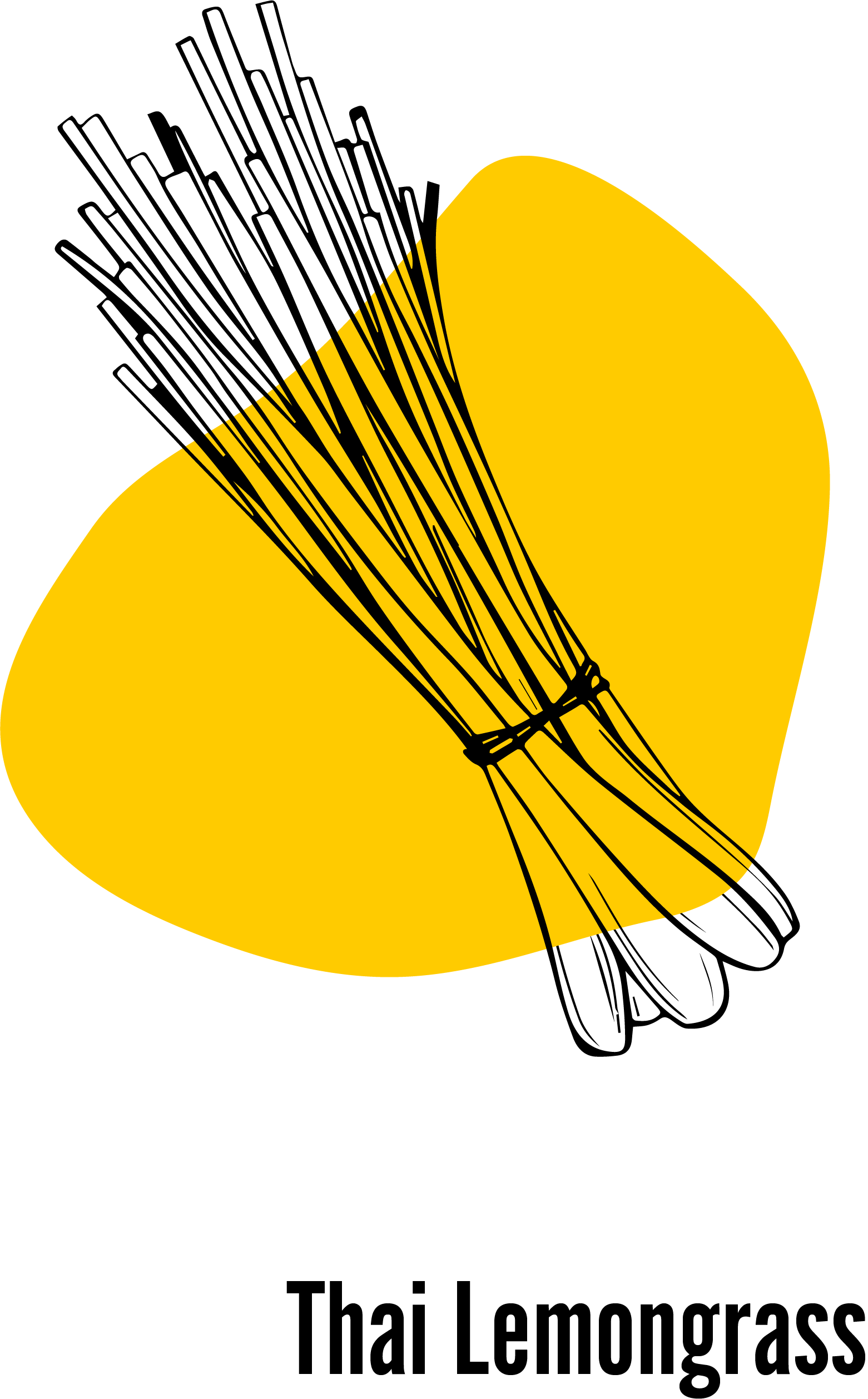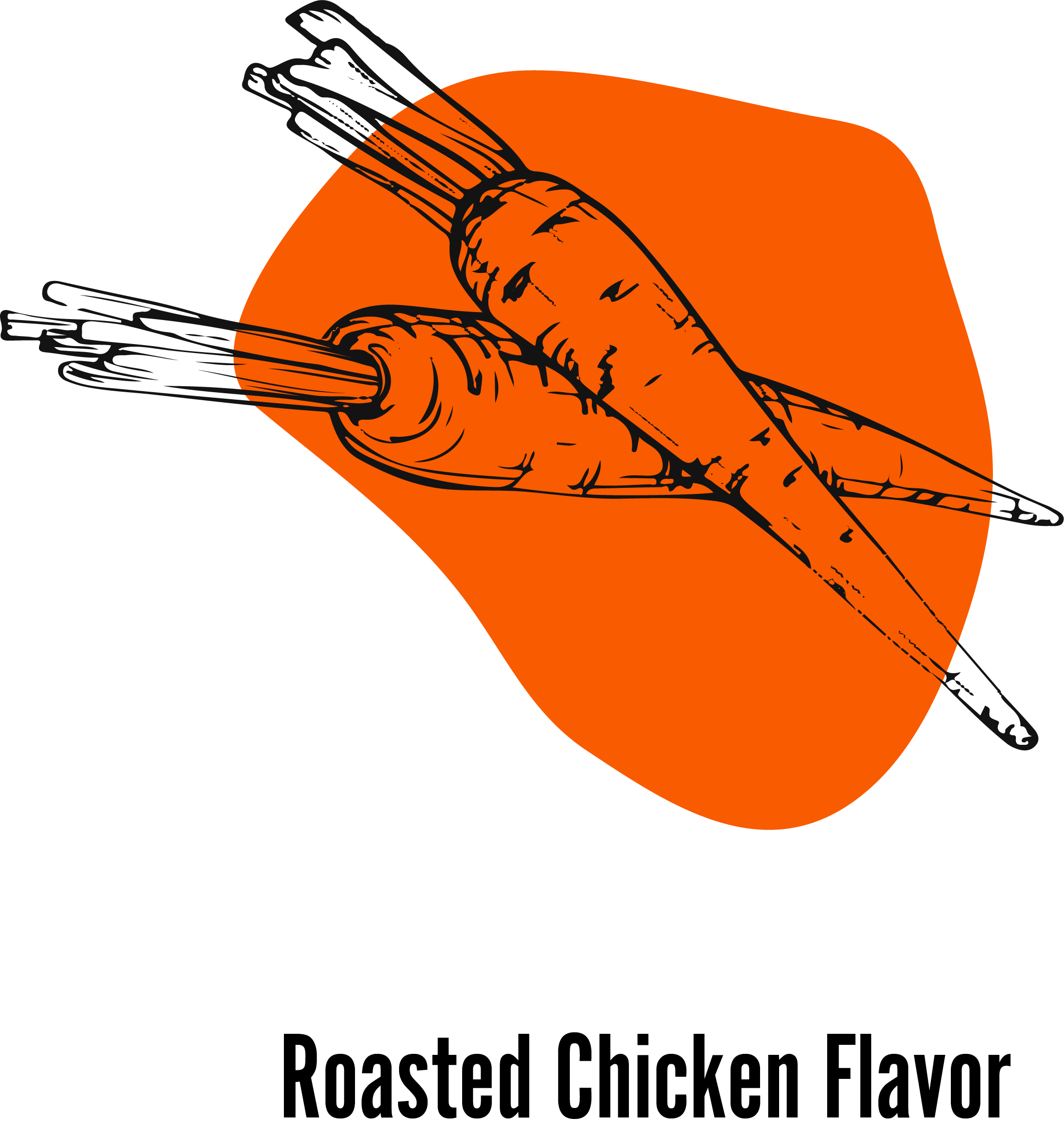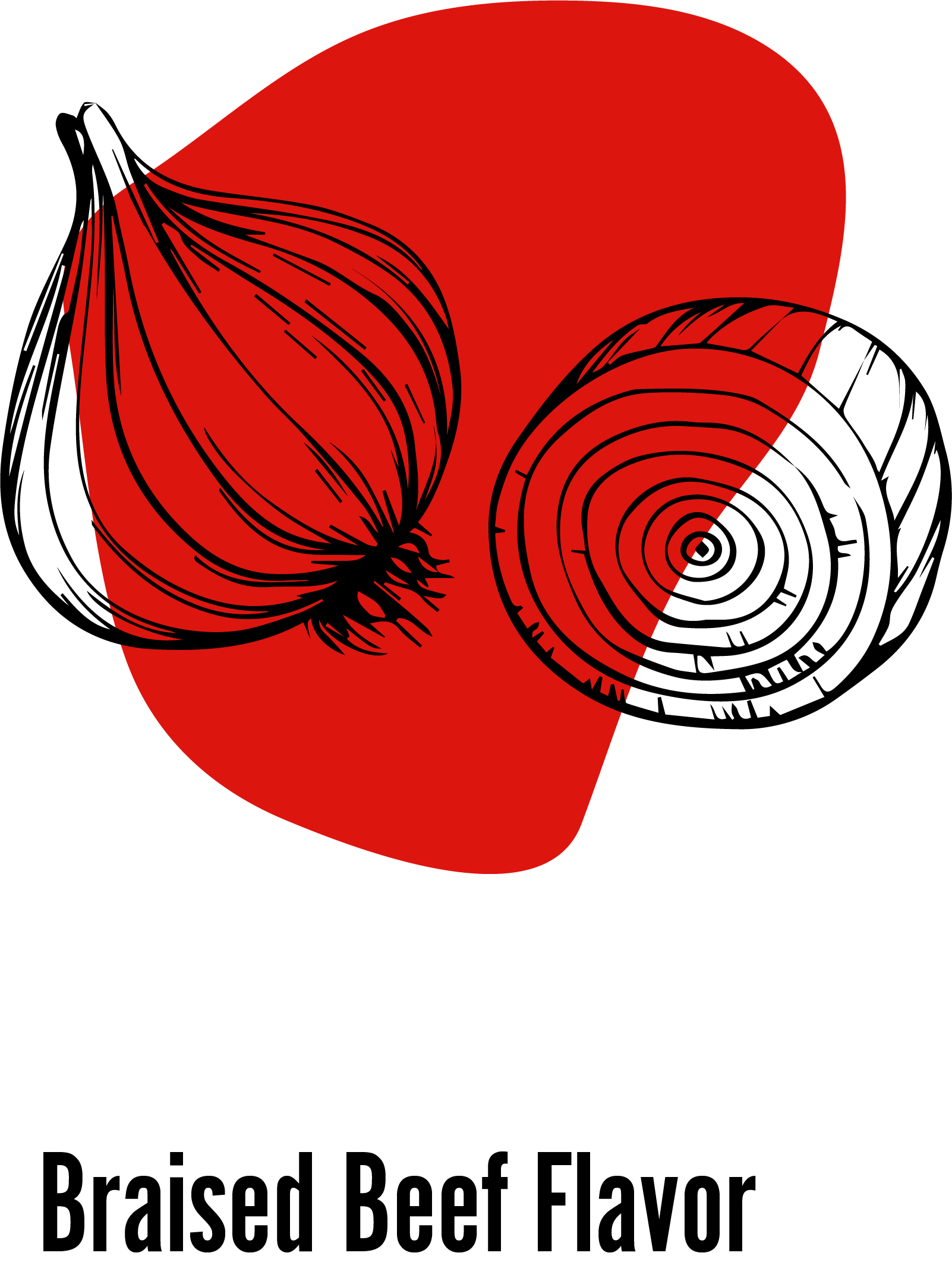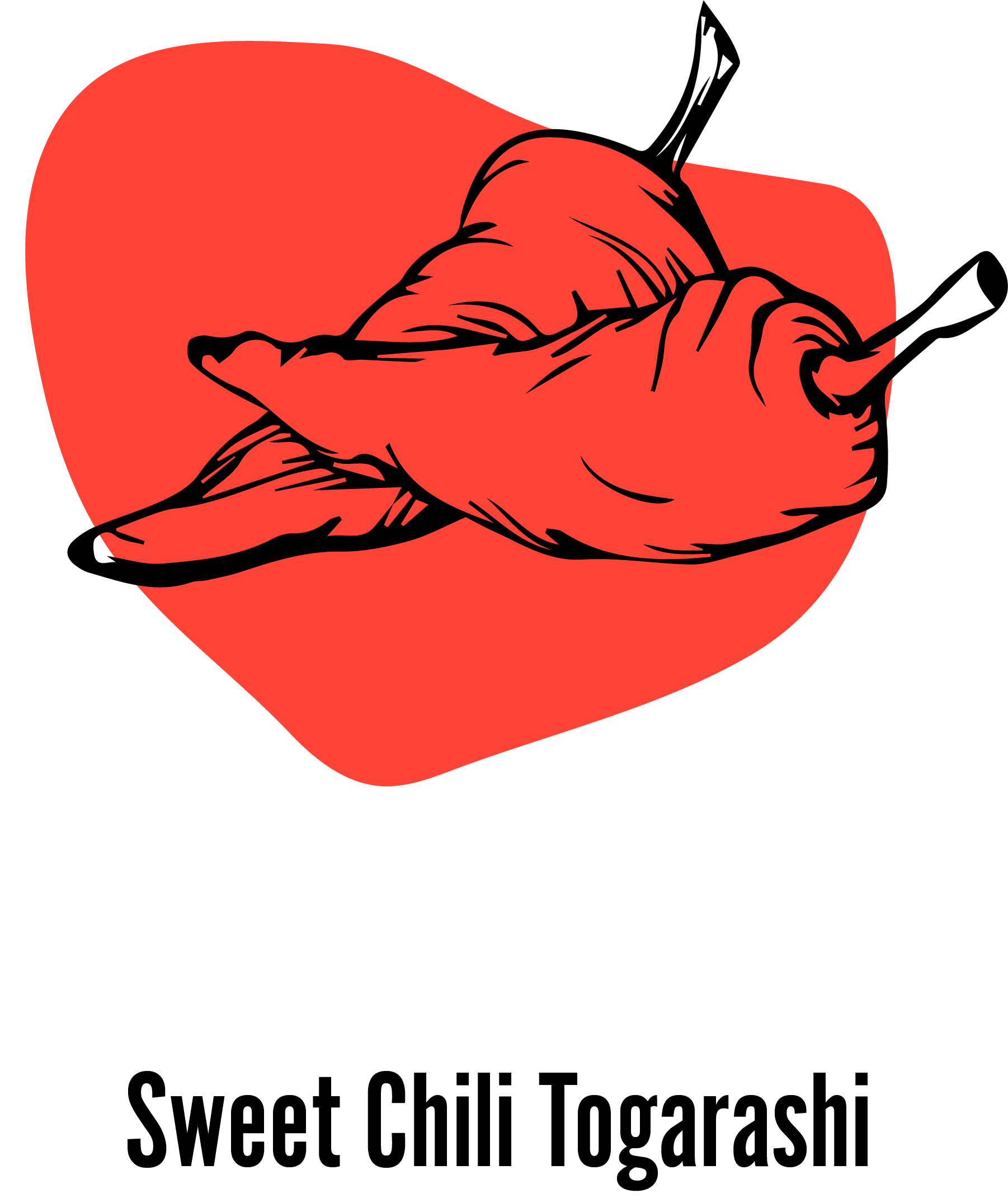 GOOD FOR US AND FOR THE WORLD.
Our commitment to environmental and social sustainability is core to what Chef Woo stands for. The suppliers we partner with, the ingredients we use and the business decisions we make are all directly impacted by this commitment.